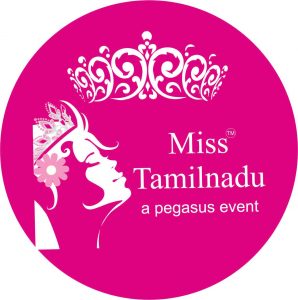 Miss Tamilnadu is a popular beauty contest organised by event production conglomerate Pegasus – which organises several regional, national and International beauty contests like Miss Glam World, Miss Asia, Miss Queen India and Miss South India. This regional contest is the gateway to the national and International beauty contests organised by event production giant Pegasus. Like all other contests organised by this conglomerate, this contest also does not have the infamous bikini round – which encourages the objectification of the body of women.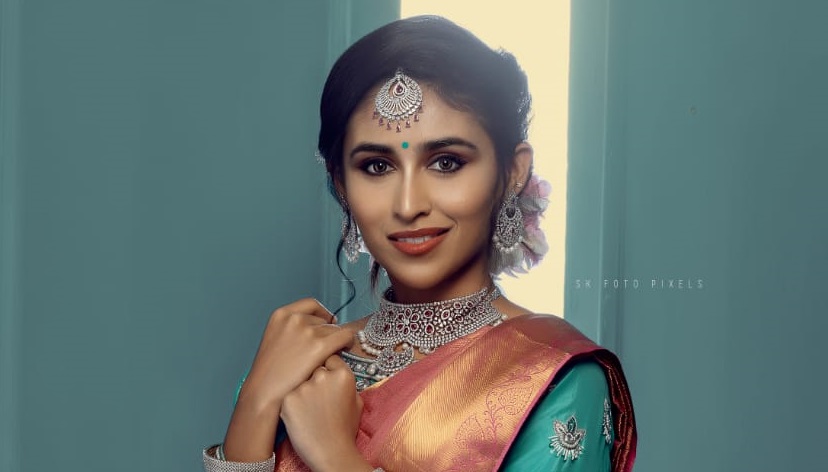 Who are we ?
An event that brings every corner of Tamilnadu together to show the world not nearly the beauty but also the talent and confident of youth. Miss Tamilnadu is a pan India beauty pageant, well known in the beauty circles. It also reflects the culture and tradition of Tamilnadu. Miss South India, Miss Queen of India and Miss Asia are only the beauty pageant in the country which does not sport a bikini or other similar round. The aim is to bring out and appreciate the genuine beauty and inherent talents of young women in Tamilnadu.
What we do ?
We bring the knock in through a title-event, grooming them to be able to live through any situation and condition – with élan. The event provides a platform for young girls with dreams in their starry eyes but no formal opportunity or backing to launch themselves in to the much coveted career of fashion, film, advertising and allied glamour industries.